---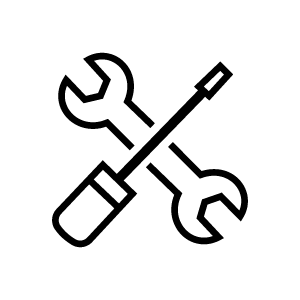 Tire Sales and Service Specials
At Bravo Cadillac in El Paso, TX
We operate a tire center that provides new tire sales and services according to certified quality. Our commitment to tire sales value and service excellence with maximum customer satisfaction includes offering new tire sales and service specials. We provide Cadillac-certified tire maintenance, ensuring our customers receive the best service possible according to factory specifications. Check the tire sales and service specials, then schedule service at Bravo Cadillac in El Paso, serving Fort Bliss, Socorro, Horizon City, TX, and Sunland Park, NM.
Limited-Time New Tire Sales & Service Specials
We offer limited-time tire sales specials that help customers pay less when they need a tire replacement service. Our new tire inventory features OEM tires authorized by Cadillac, an industry leader known for luxury driving comfort with smooth handling and responsive steering. We only accept the best tires recommended for Cadillac models manufactured by leading brands, including Continental, Pirelli, Hankook, BFGoodrich, Goodyear, Michelin, Bridgestone, Firestone, and Dunlop. Pay less for the OEM tires recommended for your Cadillac by applying a new tire special. We offer a price match guarantee for eligible tires if you can find a lower price at the time of purchase or within 30 days. We also offer tire service specials that your Cadillac needs for the best driving experience with long-lasting tires. Tire service specials help Cadillac owners pay less for certified service quality while getting the most out of their investment in top-quality OEM tires.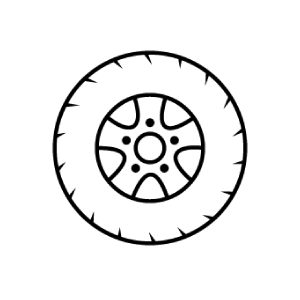 Order New Tires and Schedule Tire Maintenance
At Bravo Cadillac of El Paso, TX
Customers needing new tires can visit the online tire finder to browse the wide selection of OEM tires recommended for their Cadillac. The online tire finder allows you to select your preferred tires and schedule service at Bravo Cadillac. Customers can schedule tire services online or by phone. Don't forget to check the tire specials to pay less for certified service quality.